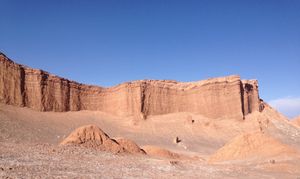 Jace Allen Bio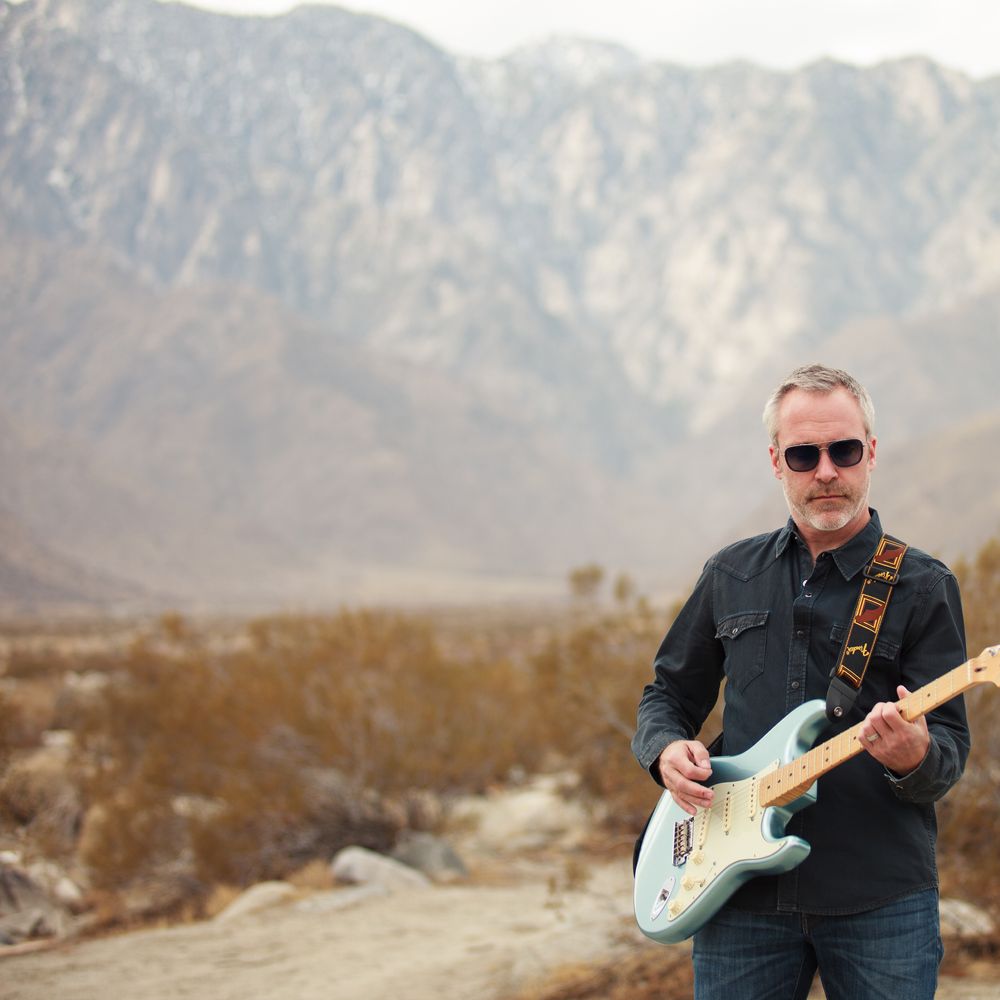 Producer, Songwriter, Drummer, Bass Player and Singer
Jace Allen (Jason Mendelson) is a singer-songwriter, producer, and multi-instrumentalist, who has been creating music as far back as his earliest childhood memories. Today, he uses his music as a platform for both self-expression and bringing visibility to charitable causes across the globe. He is the co-owner of Good Noise Studios in Palm Springs with Matt Sorum (Guns N' Roses / Velvet Revolver) and Good Noise Studios East in Boulder, Colorado. Jace is also a member of Gen3, a Boulder-Colorado based rock, funk and jam band.
Jace's earliest musical inspirations include The Police, Elton John, Jim Croce, The 5th Dimension, Dolly Parton, and Disco Duck. These sources of inspiration remain true today and inform his musical style. Jace says, "My fascination with the musical palette lends itself to my desire to produce a diverse range of work, while never deviating from my focus on building a melody that latches onto the listener with that 'hook' that imparts a message I'm trying to get across."
Jace has shared the stage with notable names such as Akie Bermiss (Lake Street Dive), Aloe Blacc, Brad Hargraves (Third Eye Blind), Judith Hill, Dave Immerman (Avril Lavigne), JUNO the Artist (Bruno Mars), Michael Kang (The String Cheese Incident), Anders Osborn, Divinity ROXX (Beyonce), Greg Spero (Halsey), Payge Turner, and Dave Watts (The Motet). He has also collaborated with artists on specific song releases and music videos to raise awareness around non-profit organizations such as Stand Together, New Story, 1K Project for Ukraine, Partners for Justice and Clean Slate Initiative.
Jace's path into the music industry has been anything but conventional. What started as beating pots and pans on the floor of a single-mother household grew into self-taught drumming on a real set of drums. Later in life, a hand injury in college would result in years of laying his drumsticks down to rest, but he would return back to music nearly 30 years later after pursuing a diversified portfolio of career pursuits from software engineering and law, to venture capital and entrepreneurship.
Throughout his multifaceted career path, music remained a constant and to this day, a driving force of his creativity and self-identity that has inextricably bolstered his success in other areas of his life. He says, "Music has always been my north star and the most consistent thing in my life since I was three years old. Everything else has been a diversion from that for a period of time."
Since 2018, Jace has released one album and numerous singles that capture the emotion and activism of listeners. "I will only release tracks that mean something to me and most of them will have a good story behind them," says Jace. Linking new releases to charitable causes is a natural extension of his belief that the arts have the power to create positive change in the world.
Keep track of Jace on this website as well as all social media. Thank you for listening and supporting.