Bio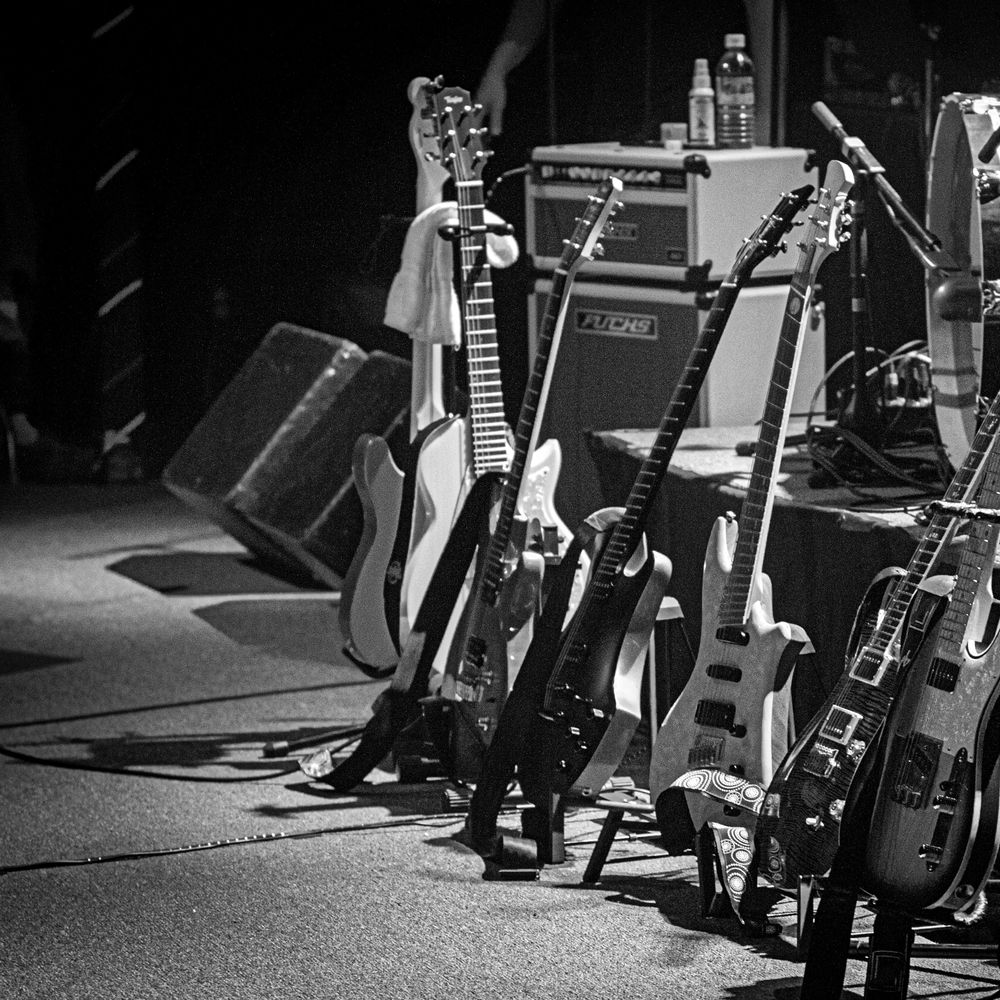 Producer, Songwriter, Drummer, Bass Player and Singer
"I've been interested in music going back to my earliest childhood memories. I grew up on Elton John, Jim Croce, The 5th Dimension, Dolly Parton and Disco Duck. Since then, I've learned to admire almost every genre of music out there."
Celebrated venture capitalist turned philanthropist Jason Mendelson is a lifelong musician with a nuanced history of playing many instruments in many styles. Rock, funk, jazz, pop, country, and classical are just some of the groups he's played with and genres he's written in.
As artist Jace Allen, his music does not conform to a common trend, but there is one theme:
"I will only release tracks that mean something to me and most of them will have a good story behind them," says Jace. And with those stories, a cause. Jace Allen is dedicated to supporting a charitable cause with each of his musical releases - a statement which reminds all of us that the arts can and should be used to make a positive impact on our world. 
Keep track of Jace on this website as well as all social media. Thank you for listening and supporting.